Staff
Rich Dugan, Lead Pastor
Rich married Kaitlyn in 2013 and they have two beautiful daughters named Kyah (3) and Eden (9 months). He earned his B.S. in Biblical Studies and Pastoral Ministry from Lancaster Bible College and his M.A. in Theological Studies from Midwestern Baptist Theological Seminary. A transplant from New Jersey, Rich is a huge New York Giants fan and enjoys spending time with people over good food and drink, hiking the Rockies with his girls, reading, and although a novice, has quickly become enamored by fly fishing.
Prior to receiving his call to plant in Colorado, Rich served as a pastor in multiple roles at Zarephath Christian Church in Somerset, New Jersey. Around five years ago, Rich and Kait started to pray about church planting. With a particular desire to plant in a place where many are disinterested in Jesus, they prayed about "where" and "when" this should happen. After anticipating planting in New Jersey, Rich was approached about the opportunity to start a church and help revitalize the organization in Denver. After much prayer and conversation with trusted family and friends, Rich, Kait and their girls moved across the country in the summer of 2019 to plant Radiant Hill Church.
Rich longs for the gospel of Jesus to transform the people, neighborhoods and communities in Westminster and across Metro Denver, for God's glory and the joy of all people.
Eric Bloom, Director of Ministry Development and Discipleship
Eric was born in California, but raised in Aurora, Colorado so he considers himself a Colorado Native by memory. He went to the University of Northern Colorado where he met his wonderful wife, Karlie. A year after they got married, Eric and Karlie moved to Littleton, CO where Eric went on to receive his Master of Divinity: Christian Formation and Soul Care. While at Seminary, they welcomed their two sons, Judah (2) and Grant (<1).
In 2019, when he was a pastoral intern at Fellowship Denver Church, Eric met Rich. The two hit it off pretty quickly as they both shared a deep call to ministry and a love for craft coffee. Eric and Karlie never wanted to be a part of a church plant, but through Rich's invitation and the Holy Spirit's leading, the Bloom family joined Radiant Hill Church's launch team in January 2020. After finishing up his Mdiv at Denver Seminary and commuting to Westminster from Littleton, Eric joined RHC's leadership team during the Summer of 2020 and The Blooms transplanted to Westminster.
Eric loves God's word and His people and has a deepening desire to help people grow in their intimacy with the Lord in all areas of life. When he is not meeting with people or preparing a sermon, Eric can be found smoking a pork shoulder on his Traeger or roasting coffee at home.
---
Ministry Coordinators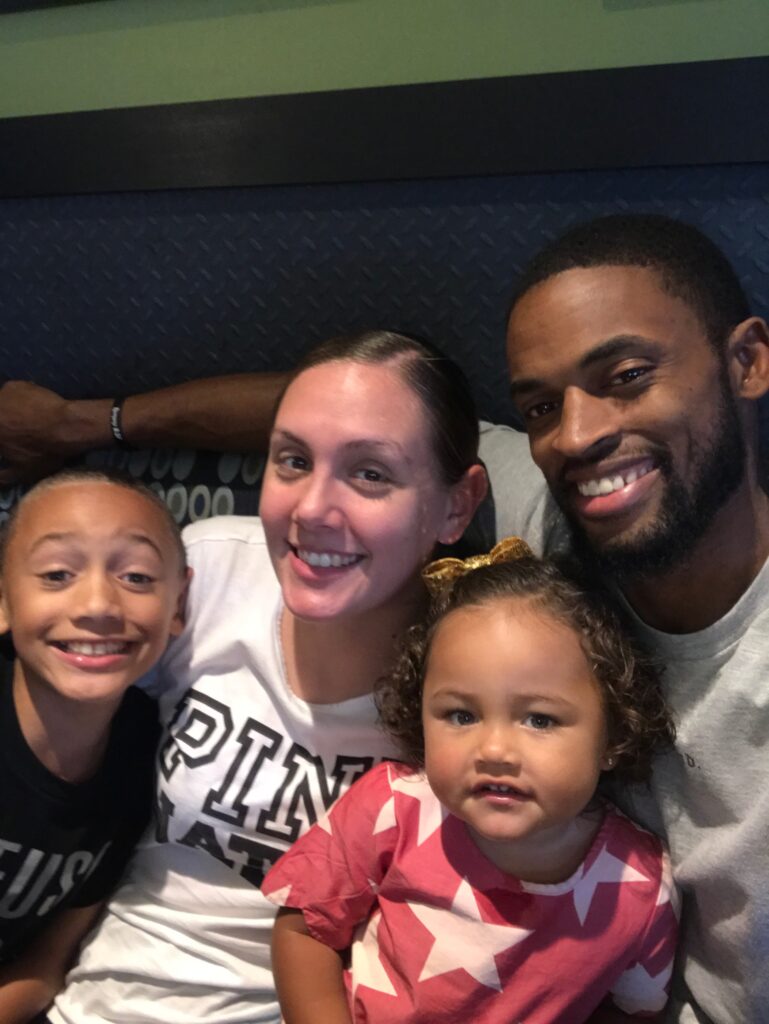 Advisory Board